When leaders know and execute the FUNDAMENTALS OF LEADERSHIP, your team is poised to be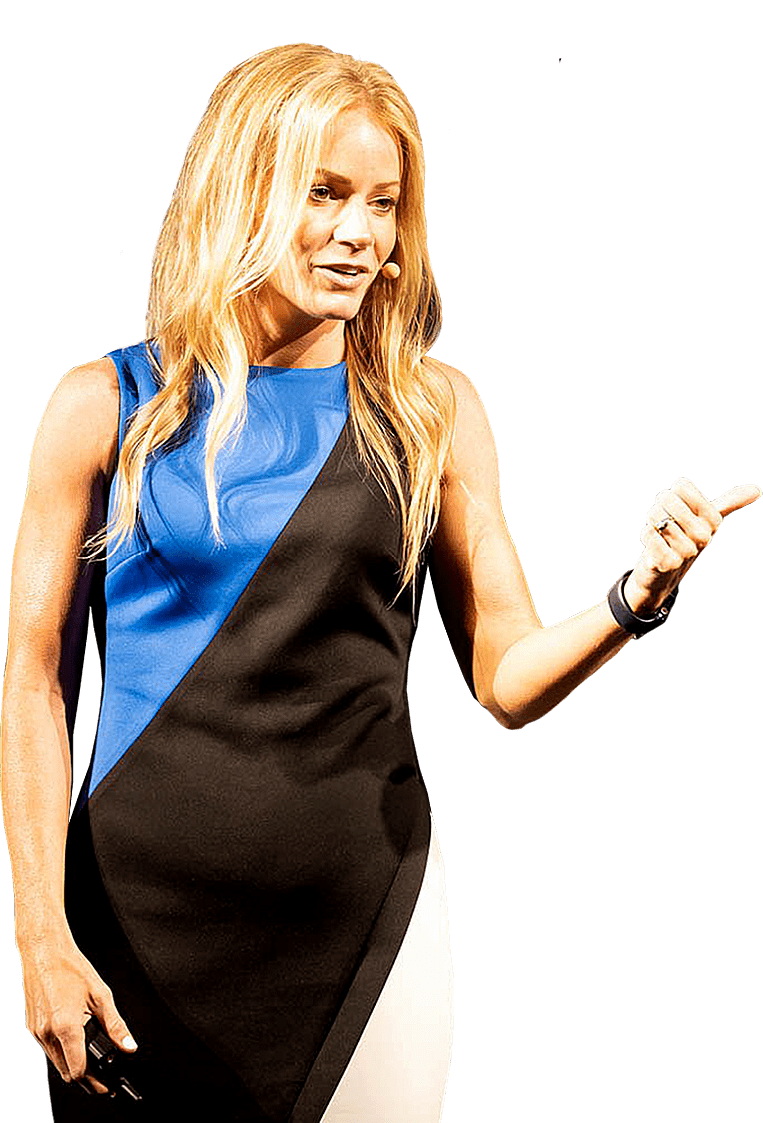 REPURPOSED FOR TODAY'S CHALLENGES.
Elevate and Improve EMPLOYEE ENGAGEMENT
Create a Cohesive CULTURE
Enhance Personal INFLUENCE & IMPACT








of TRAINING HOURS in specialized industries.
Recipient of the highest honors 
in the speaking industry, including the SPEAKER'S HALL OF FAME AND CAVETT AWARD.
that audiences remember and use FOR YEARS following the training.
Specializing in the topics employees say they want most from their leaders:
Empathy, honesty, integrity, communication, decision-making, AND authentic engagement.
With the VAN HOOSER LEADERSHIP APPROACH, leaders intentionally invest in themselves and their team members, and see remarkable changes within their organizations.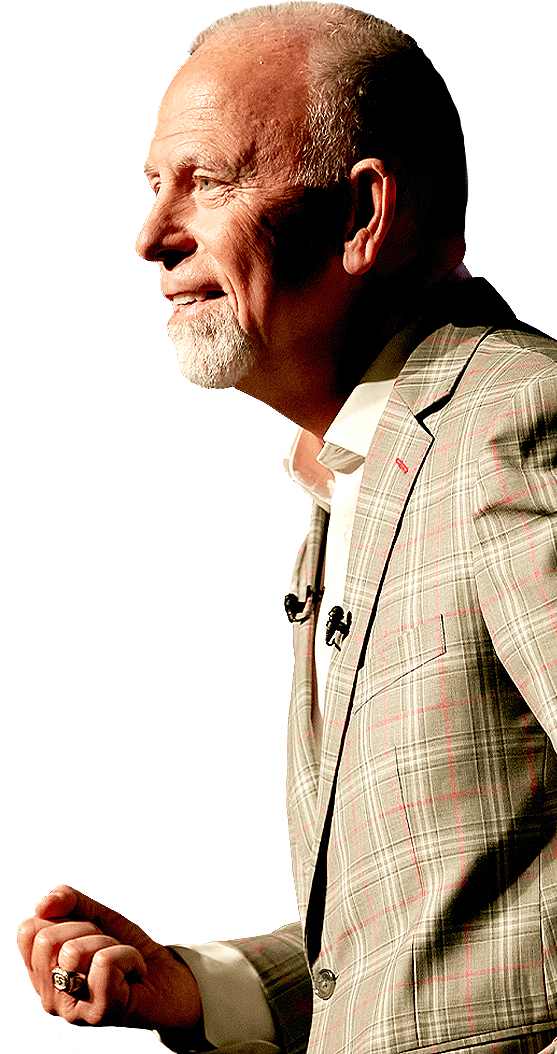 Connect with, listen to, and deeply know their team members...
...which drives intentional engagement and employee loyalty...
...resulting in better performance, team unity, and less wasted resources...
...yielding higher morale, improved work culture, and greater profitability.
GROW YOUR
EMPLOYEES
INTO LEADERS
The
6 Levels of Empowerment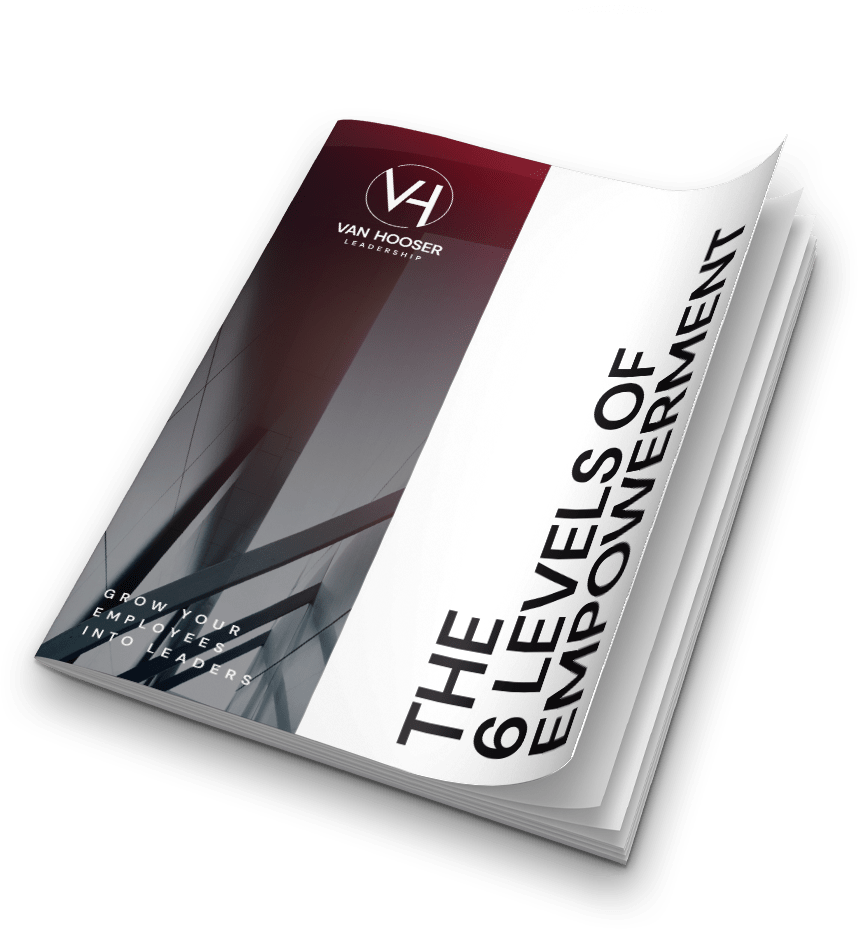 Increasing the leadership responsibility of your high-performers requires intentionality and insight. Understand each level you'll need to move them through with this INFORMATIVE GUIDE.