WE EXIST TO HELP YOU SUPPORT YOUR CURRENT LEADERS AND EQUIP YOUR FUTURE LEADERS TO DEVELOP THE INTENTIONAL LEADERSHIP HABITS THAT DRIVE LASTING RESULTS.
We do this by building long-term relationships, serving as trusted advisors, and delivering customized leadership development based on experience, truth, practical application, and uncommon commonsense.

WE HAVE WORKED WITH CLIENTS IN MANY INDUSTRIES BUT SPECIALIZE IN SERVING:
BANKING & FINANCIAL SERVICES
FRANCHISE & CONSUMER PRODUCTS
BUILDING, ELECTRICAL, ENGINEERING, CONTRACTING
ENERGY, MINING, UTILITIES
AGRICULTURE & RELATED SERVICES
We are obsessed with advancing the cause of personal leadership. Everything we say, do, teach, and write is intended to prepare and empower individuals for their respective leadership journeys.
Every meaningful relationship is rooted in the principles of honesty and integrity. We honor our relationships with clients and audiences by interacting with them in truthfulness and sincerity.
Hearing your stories is critical to our work. We succeed by investing substantial time in listening attentively to our customers, their goals, and their aspirations so we can forge solutions that support them.
COMMUNICATE COURAGEOUSLY:
Candid, objective, two-way communication aids the fine art of discovery, which ultimately leads to better decisions and on-target outcomes for our clients and for us.
We value the past, but we refuse to be constrained by it. As workplaces continue to change, we promise to identify, develop, and apply lessons learned from our collective experiences to address the present and future challenges our customers encounter.
We unashamedly love the organizations and individuals we are privileged to work with. Though we're all imperfect, we endeavor to see others not simply as they are today, but as who they will be with all the incredible potential they have to grow and achieve.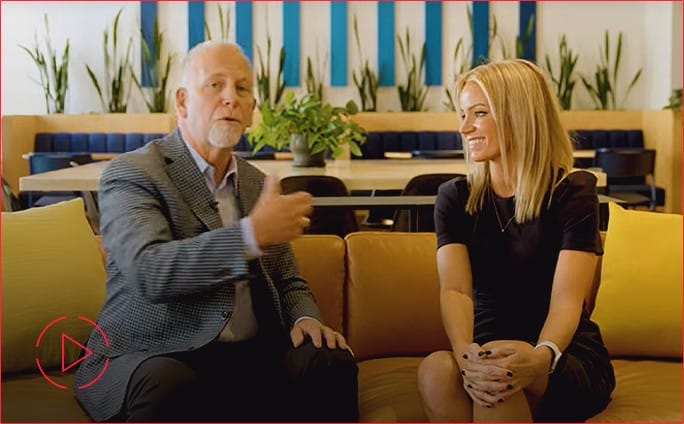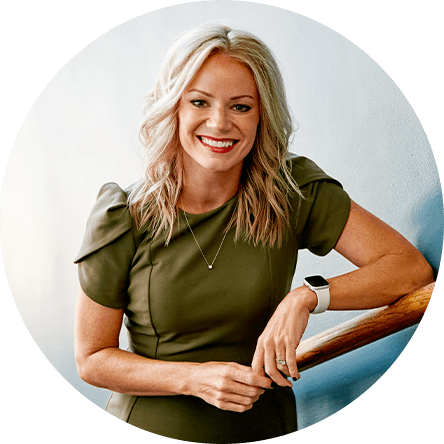 Keynote speaker, leadership expert, and author Alyson Van Hooser is on a sold-out mission to develop highly effective leaders who inspire positive change now and for generations to come. Having personally experienced the transformative impact that intentional acts of service can make, Alyson's passion for helping others drives her to create extraordinary results for the clients she serves.
Despite a tough upbringing, Alyson quickly learned to embrace the power of an ownership mindset to transform the trajectory of a life and help anyone achieve audacious goals. It's a mindset she's brought to everything she's done - management at Walmart, leadership in the banking and insurance industry, and elected city council member (all by the age of 30), as well as her roles as wife and mom to four.
Her experience navigating real-life leadership equips her to relate authentically with the challenges leaders are facing. She deeply understands the requirements of leadership — and she uses her experience to empower others to level up their ability to lead!
Through keynotes, training programs, books, and advising, Alyson guides people at all stages of their career to make practical changes that drive real-life results. Aligning radical responsibility with proven strategies for succeeding, her down-to-earth style will hit the heart, open the mind, and push anyone forward in their leadership!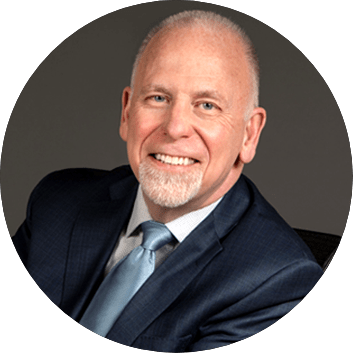 A seasoned leadership expert, keynote speaker, and author, Phillip Van Hooser is passionate about developing intentional leaders who can effectively engage and empower their employees to deliver powerful results.
Early in his career, he realized that at the heart of any worthwhile success— large or small — was the influence and impact of individual leaders. Determined to be a leader who made a difference, he immersed himself in the study of leadership and developed a process that can help anyone be a more effective leader.
For over 35 years, he's shared this process with individuals and organizations around the world through keynotes, training programs, books, and strategic advising - with extraordinary results. Thousands of leaders have developed meaningful influence and impact through the practical, timeless leadership principles Phillip teaches.
A Hall of Fame keynote speaker, Phillip's unique conversational style and relatable storytelling captivate audiences while empowering them with the fundamentals they need to unlock their leadership potential and elevate others.
This same accessible approach can be found in Phillip's writing. His books on leadership and communication offer commonsense guidance on building strong relationships, empowering teams, and driving organizational success.
Whether delivering a keynote, conducting leadership training, or advising an executive, Phillip's insight, candor, and experiential understanding of leadership have made him a trusted guide to any individual or organization ready to level up their leadership.
PHILLIP HAS EARNED MANY CREDENTIALS AND AWARDS, INCLUDING:
Susan brings unique industry expertise and experience to the financial management, client relations and event planning of Van Hooser Leadership. As COO, she has delighted our clients with a wholehearted commitment to excellence for over 34 years.
Susan's happy place is at the center of her loving — and LOUD — family! She is a mother to three (Joe, Sarah, and Sophie) and grandmother to nine super-active grandchildren. In the midst of the predictable bedlam, she still finds time to stay active, running her first race, a half-marathon, at 54.
When she's not racing after grandkids or a new personal record, she serves young families in her church and community. She also loves discovering new diners and destinations with her husband, Phil, and hanging out with their German Shorthaired Pointer, Sy.
Susan loves to serve others and considers it a blessing. However, those who have been served by her – clients, family, friends, or community members – know it's a far greater gift to be on the receiving end of her service.
That's leadership. And that's why our team loves Susan. Get to know Susan – and you will love working with her too!
GROW YOUR
EMPLOYEES
INTO LEADERS
The
6 Levels of Empowerment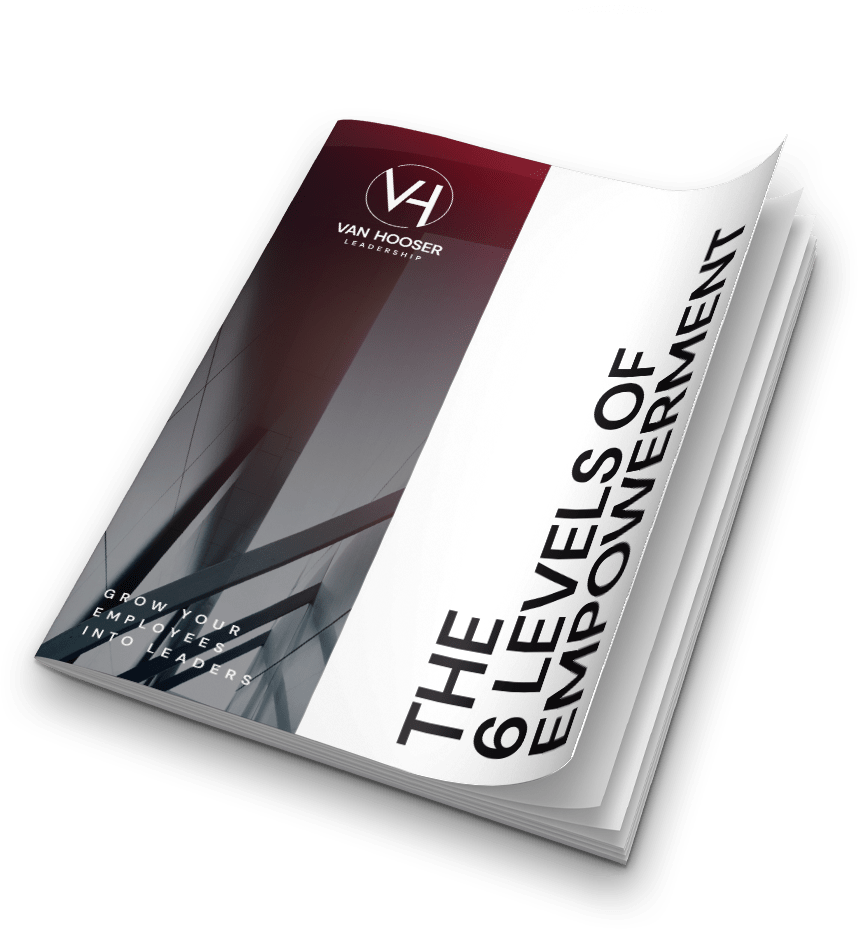 Increasing the leadership responsibility of your high-performers requires intentionality and insight. Understand each level you'll need to move them through with this INFORMATIVE GUIDE.